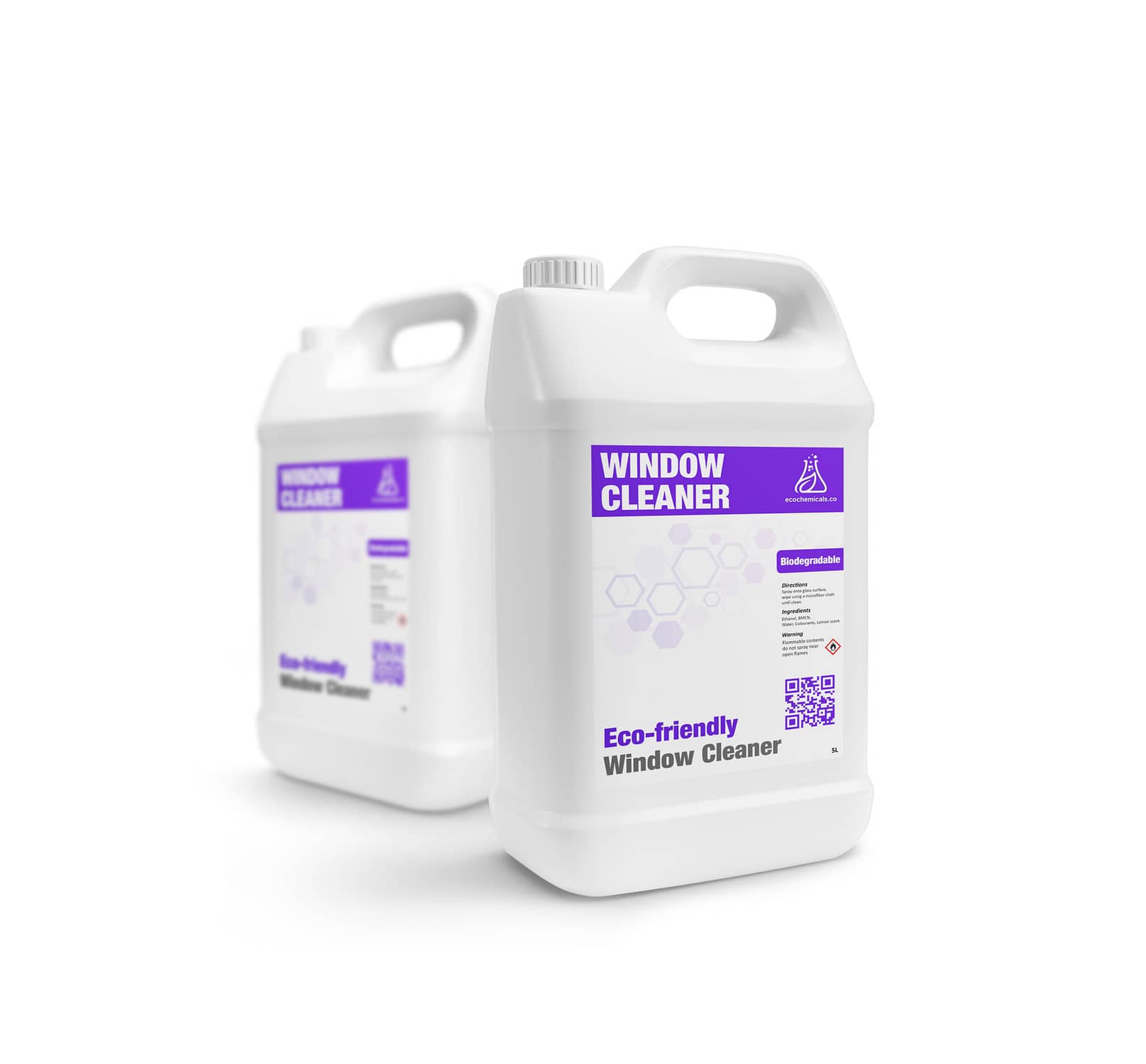 Our window cleaner is an effective biodegradable solution
designed to leave your windows & counter tops crystal clean.
Directions
Apply to surface using a spray bottle, wipe with microfiber
cloth until clear.
Do not swallow product, this window
cleaner is meant to be used for cleaning surfaces.
Ingredients
BMCN, Water, Colurants, Glycerol & food-grade alcohol.